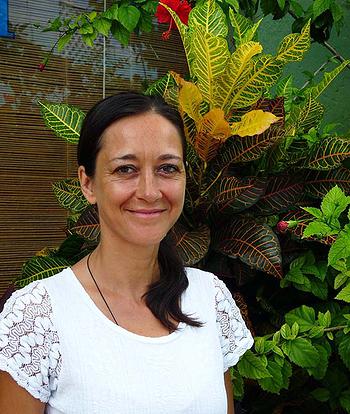 About Us
Our therapists have being trained in both, professional and traditional techniques in several parts of the world. Spain, Mexico, United States, Thailand are some of them. Some of our therapists are instructors that teach and train other therapists in order to officially certificate them.
We have an 18 years experience on the area of therapeutic and relaxing massages such as, Deep tissue, Swedish, Shiatsu, Thai Massage, Chi Nei Tsang, Hot Stones, Aquassage, among others.
We also cover the area of alternative medicine with Acupuncture, Moxibustion, Bio-magnetic therapy, Magneto-therapy, Flower Therapy, traditional Chiropractic, Kinesiology, etc.
On the branch of Energy Therapies we practice Reiki, Polarity, Healing Tao techniques, Crystal Healing, Chakra Harmonization. For the Beauty we do facials with both, natural methods and innovative aparatology; body wraps, cellulite treatments, salt glow rubs.